Academic Club
Academic Club
The Academic Club is a student run initiative, headed by the faculty under Support Internationals at FIN, OvGU. The club would focus on Master Thesis and create various events and activities around it.
If you are an international student, we would encourage you to stay connected with the SI @ FIN Facebook Page and subscribe to the Messenger updates

The club currently has six working groups with twenty members currently working in it. The details of the working groups, the events and the members are given below:
Contact the Academic Club
Working Groups under Academic Club
Temitope Ibidunni Akinloye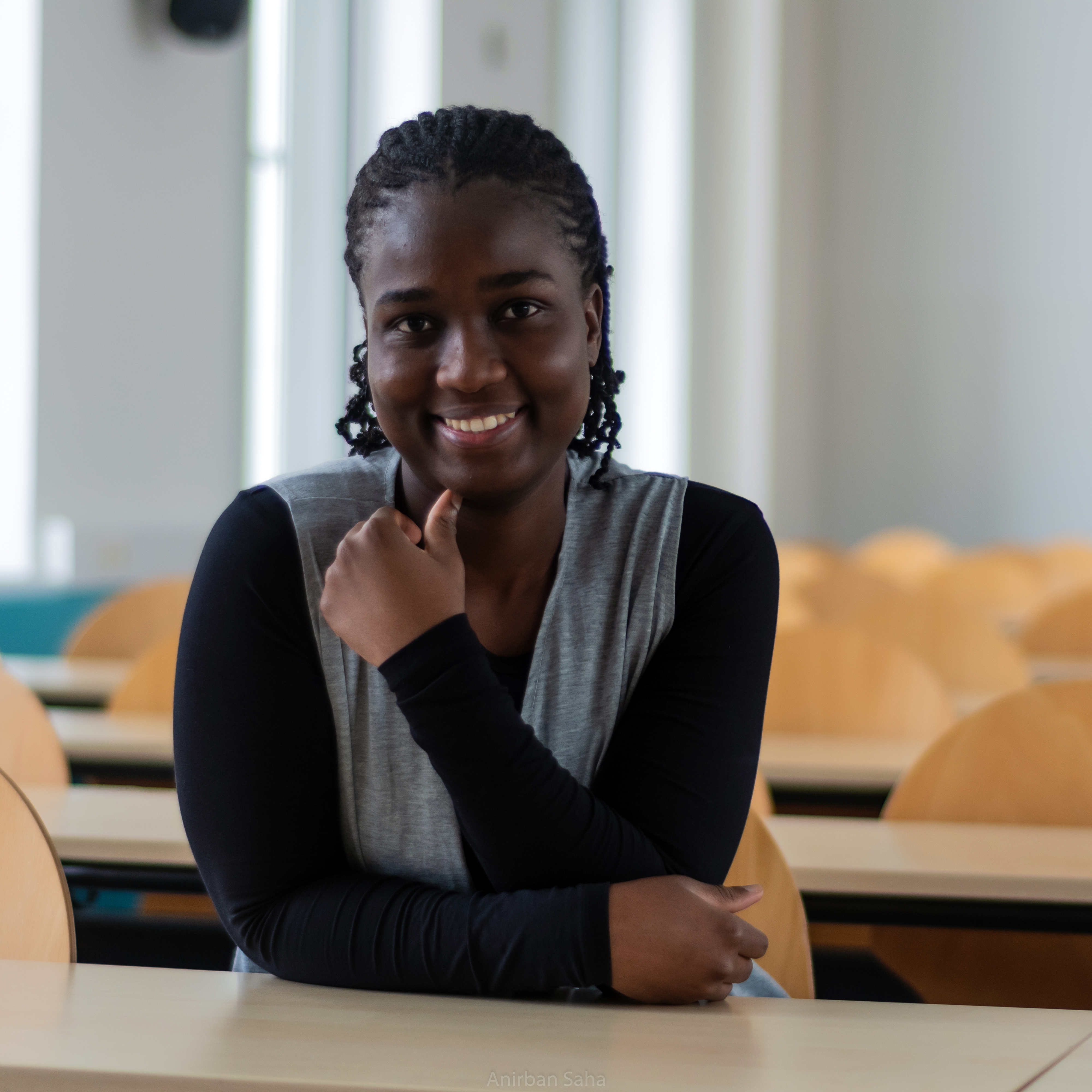 Founding member; Currently Faculty Lead for Academic Club. Previously responsible for Interviews (1,2) and Master Thesis Portal.
Student Lead of Academic Club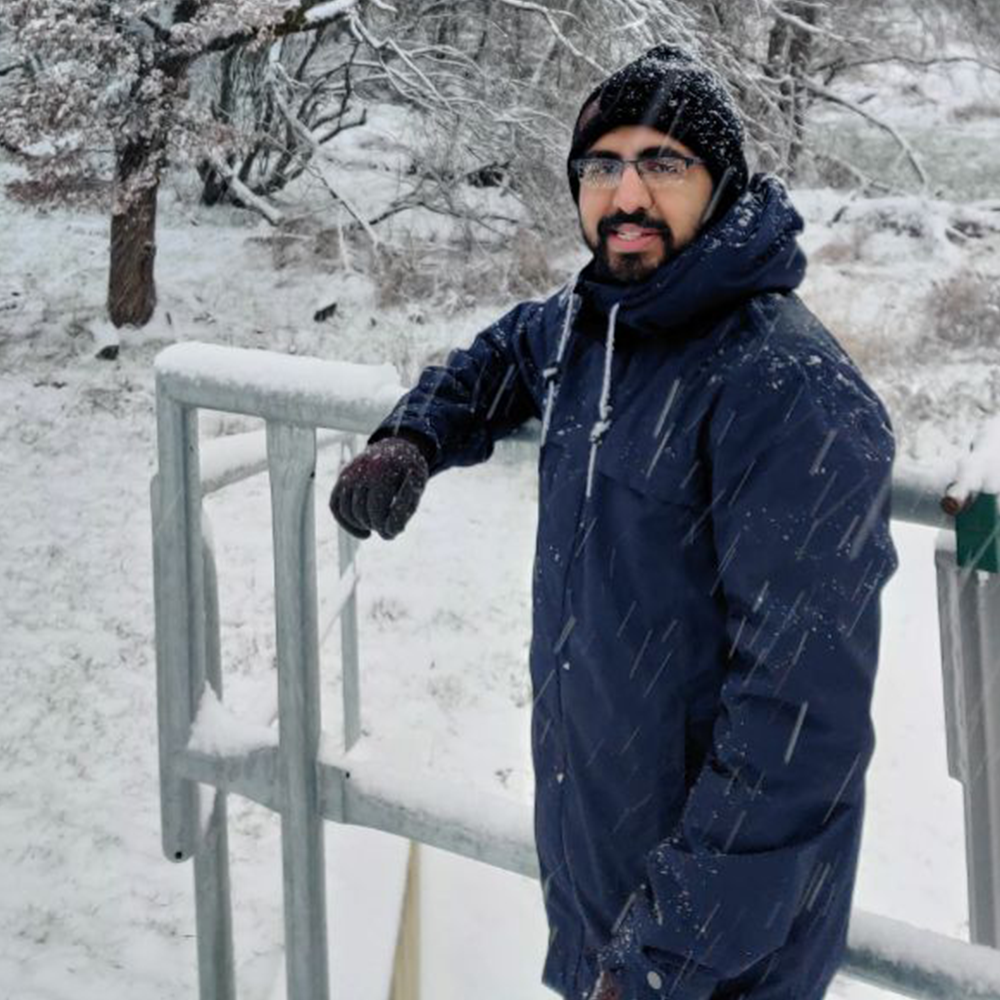 Member of Activities Team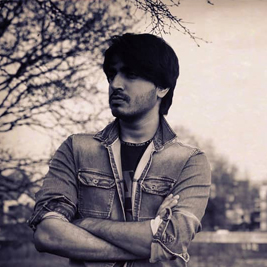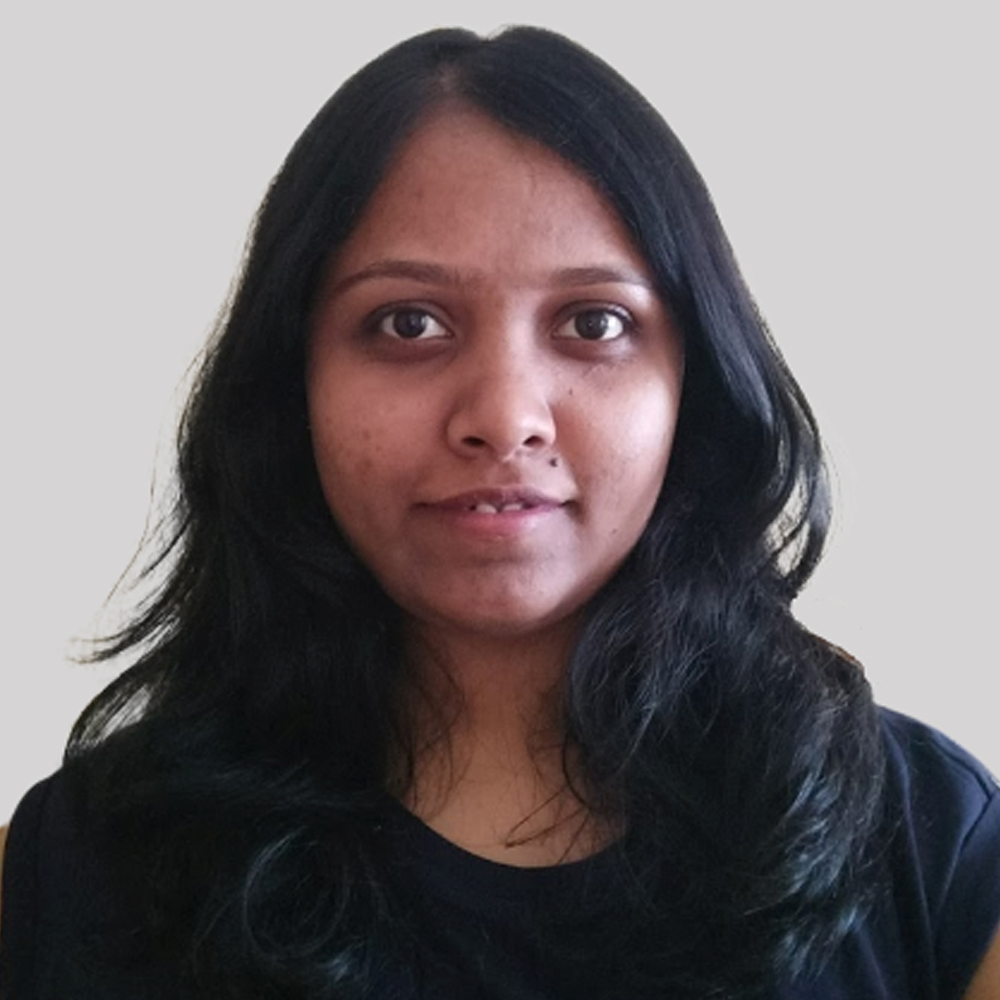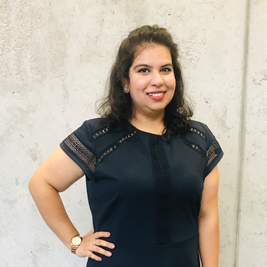 Team Lead of the Communications Team.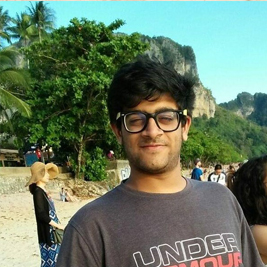 Team Lead for Data Analysis Team.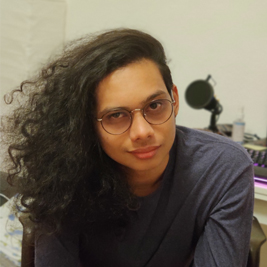 Member of the Data Analysis Team.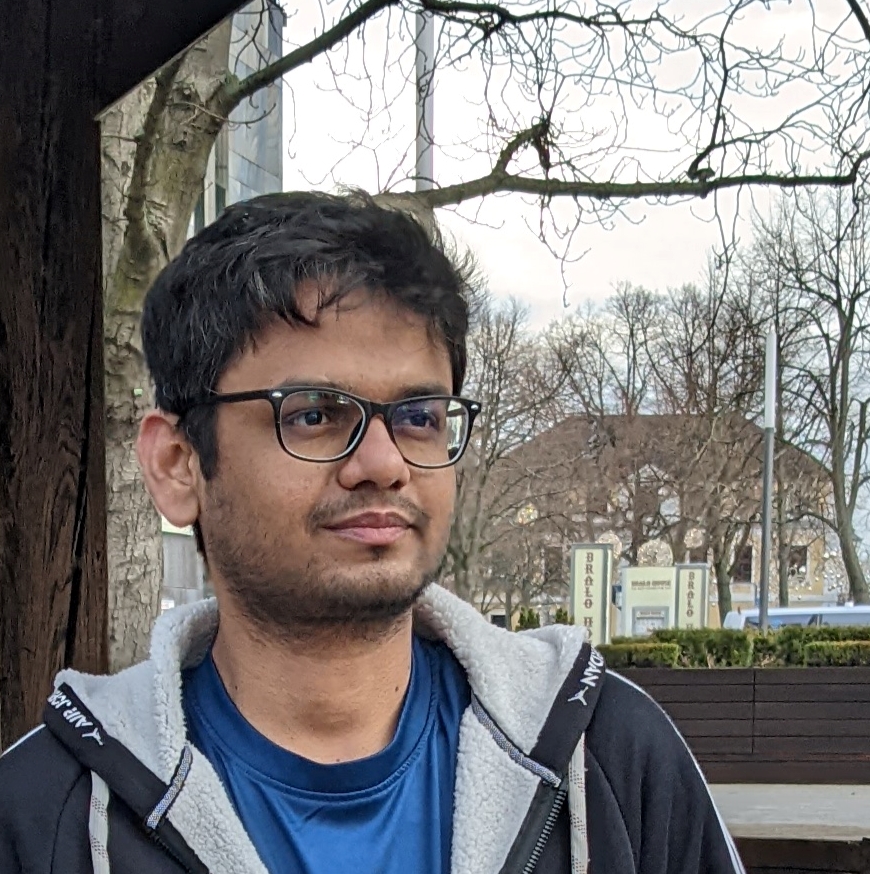 Member of the Academic Club
Member of the Academic Club
Member of the Academic Club
Indrani Sarkar
Kenneth Okafor
Subhashree Mangaraj
Saijal Shahania
Yumna Iqbal
Anish Singh
Indranil Maji
Laique Abbas
Shipra Dureja
Mariam Riaz
Daman Walia
Priyanka Singh
Budhaditya Mukhopadhyay
Carl Stermann-Lücke
Oliver Watson
Zeeshan Sheikh
Christian Wustru
Venkatesh Murugadas
Aman Kalra
Sidra Aziz
Ahmed Elkhouly
Fatima Idrees
Mayura Gurjar
Vikram Apilla
Ayushi Dani
Zohaib Sahid
Seyed Behnam Beladi
Stanley Umeh
Ritu Gahir
Diana Guzman